Find out more about us, XS Matrix, the manufacturer of TheFence™

XS Matrix, an IT Security company, headquartered in Miami, FL, USA and Budapest, Hungary was founded in 2016. However, the company roots go back to 2006 when the founders Harold Teasdale, CISA, CISM and Tamas Mihaly, CISA, CISM started elaborating the concept of risk based access control technology and the embedded SoD methodology. After several years of providing access risk detection services the company created the AURA software in 2019. Then in 2022 XS Matrix launched THEFENCE™ security software solution providing automated enterprise access risk management and license control services available both on premise and in the cloud.

digital users analyzed since 2016

elementary access object combinations analyzed

rules & patterns elaborated

data source connections elaborated
A team of professionals

The team of XS Matrix consists of developers, programmers and project managers: all specialists of employees' digital rights & identities.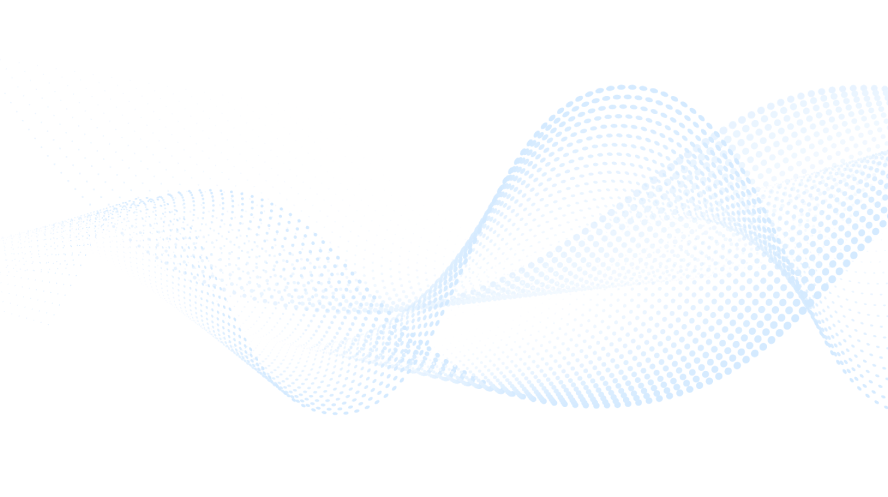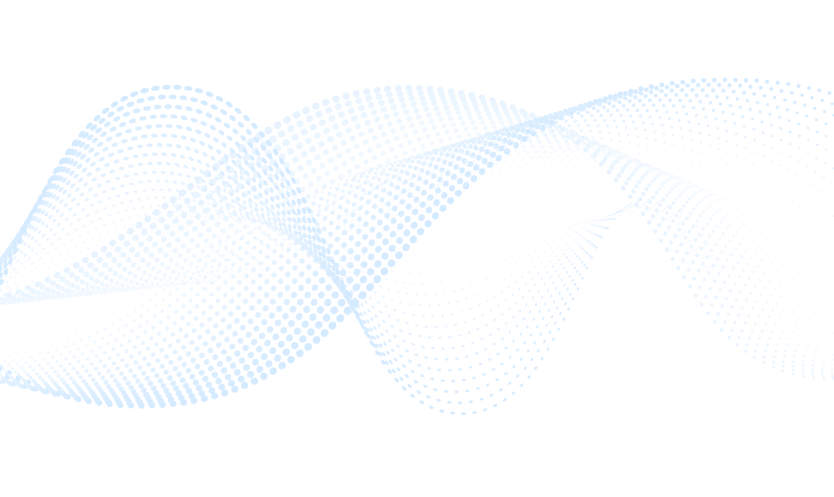 We provide value by our innovative solutions

Access rights analysis is a constantly evolving field. Companies have to keep up with all the changes, otherwise they will become out of date and obsolete. We believe in constant innovation in order to serve our customers the best – a value that can't be emphasized enough.
We believe that safety means value
A safe company doesn't have to worry about access rights issues. It is able to plan better, execute better and accomplish more. We believe safety is a value that can be turned into profitability and effectiveness – a real advantage in any competitive market.
Effectiveness is one of the most important aspects of running a large company. In a world of constant competition, it is a matter of profitability and effectiveness. We help professionals to gain effectiveness by liberating them from the mundane and time-consuming tasks of access rights control and allow them to focus their energies on things that matter the most to them.
We do not believe in solving problems. We believe in preventing problems. With prevention comes control, one of the most important things a leader of a large company can dream of. Control in hand can open up a number of possibilities to boost effectiveness and make all fields of work function better. We give leaders the control they need in order to work more efficiently.
Tamás Mihály
CISA, CISM - President and Co-founder

Tamas Mihaly (Founder & General Manager), holding MSc in Bank Informatics and Economics, spent 10+ years of his career in the financial sector as CISO. In the wide range of security domains he specialized in internal fraud prevention, data leakage prevention and access right monitoring. Based on these skills and publicly available knowledge he developed an own methodology for the risk based access profile reviews.
Harold Teasdale
CISA, CISM - President and Co-founder

(Founder) joined Tamas in 2015 to accelerate the business planning and product development. Harold graduated in Economics and spent 17 years in the cybersecurity field, 11 years from this as Managing Director of Symantec Hungary, Slovenia. Harold brings his management skills and strategic thinking in order to take XS Matrix to the next level.