Predict, prevent, protect: secure your business with
TheFence™
Based upon our decades-long experience in the information security industry, we invented an automated process to monitor and revoke dangerous or unnecessary digital rights from employees - TheFence™
TheFence™ predicts data breach possibilities
Minimize license cost, maximize efficiency and empower your workforce: automate license management with our software to save time and money for your business.
Automated access rights control
Unnecessary rights can be misused for fraudulent or data leakage purposes. TheFence™ automated access control solution assesses the risk of access rights to enforce the least privilege principle.

TheFence™ collects users, roles, and elementary privileges from the systems in a standardized and automated way, then it automatically performs a measurable, scoring-based risk analysis.
Try 100% free for 14 days. Cancel Anytime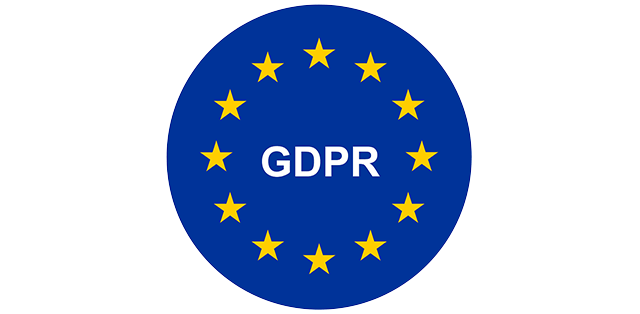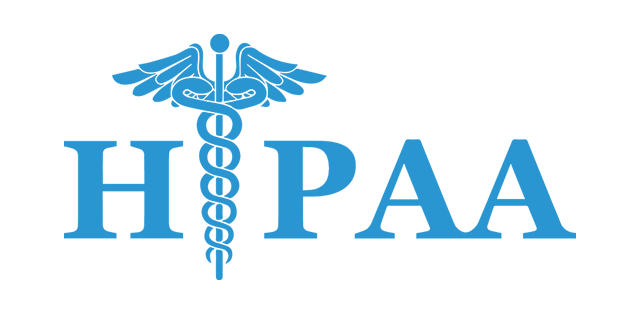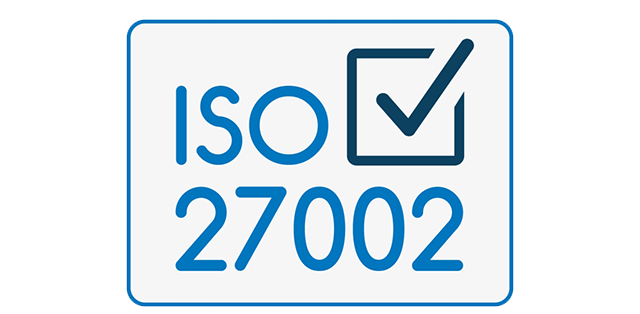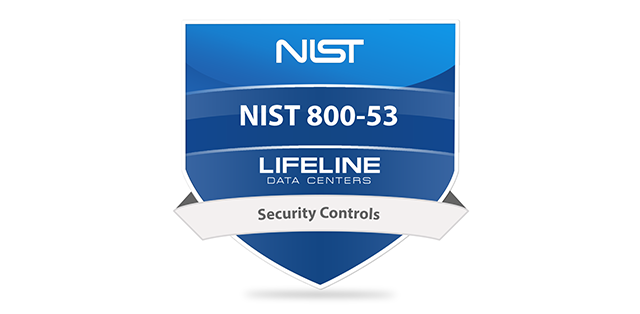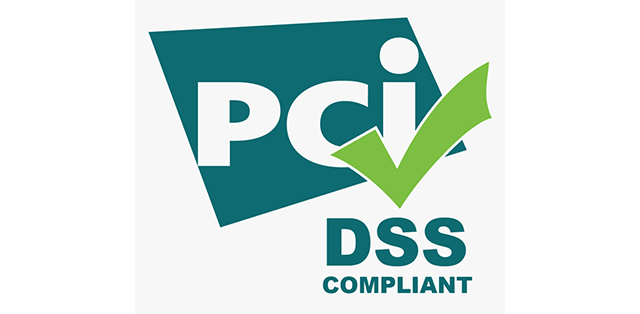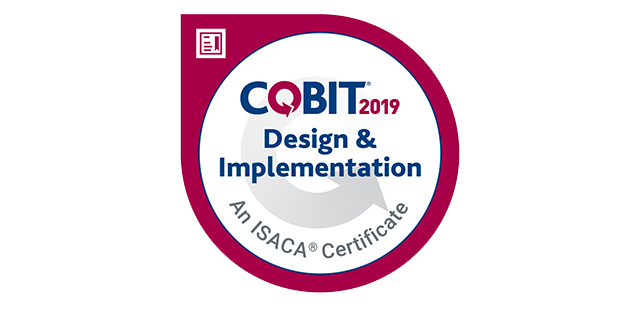 Scoring-based risk analysis
Our software gives you maximum awareness and visibility over your license management to minimize cost and empower your workforce. Get fast results with the least effort.
Our user-friendly dashboard gives you access to all the vital information regarding your company's software licenses and their access rights, as well as shows you the possible threats – along with estimated savings on revokable licenses.
By consolidating employees' access rights, they simply will not be able to access such systems or initiate transactions that might violate internal policies. Unintentional mistakes or policy violations will be avoided by using TheFence™.
Our license and permit management system detects and eliminates potential risks by revoking access to systems, the byproduct is also important: unnecessary, inactive licenses can be deleted, which could save you thousands of dollars!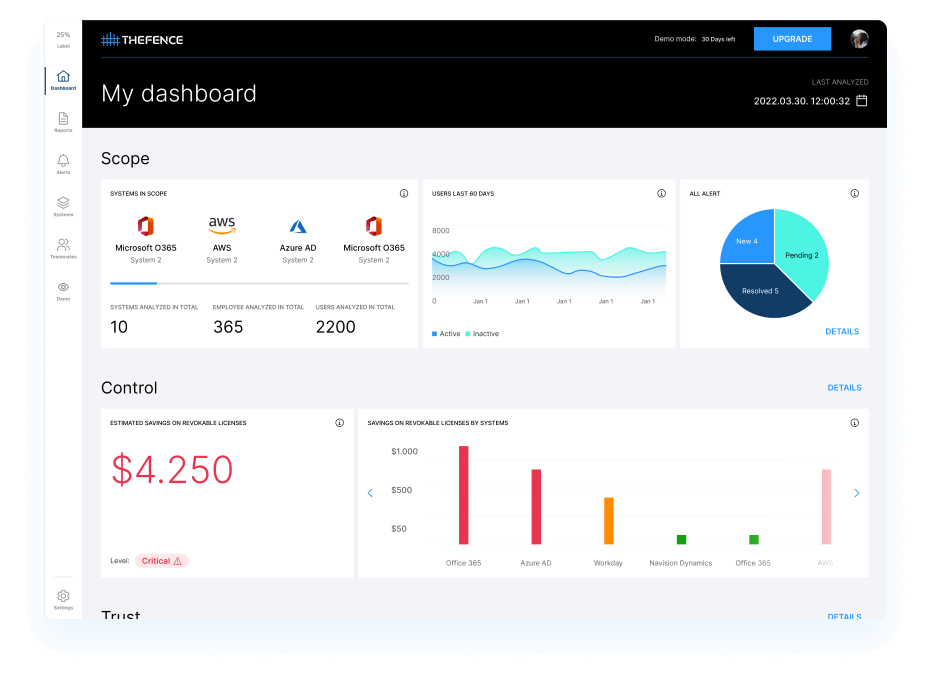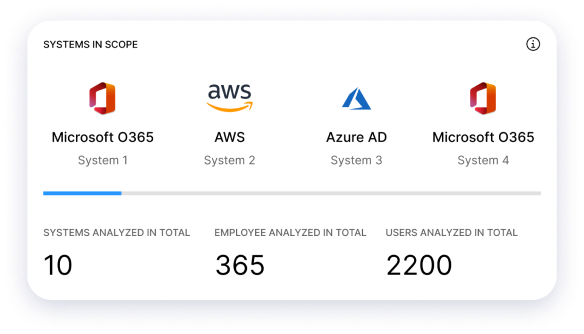 Discover your potential savings
Cyber Security Awareness Quiz
Integrate your systems to
TheFence™
TheFence™ can monitor most of the most widely used solutions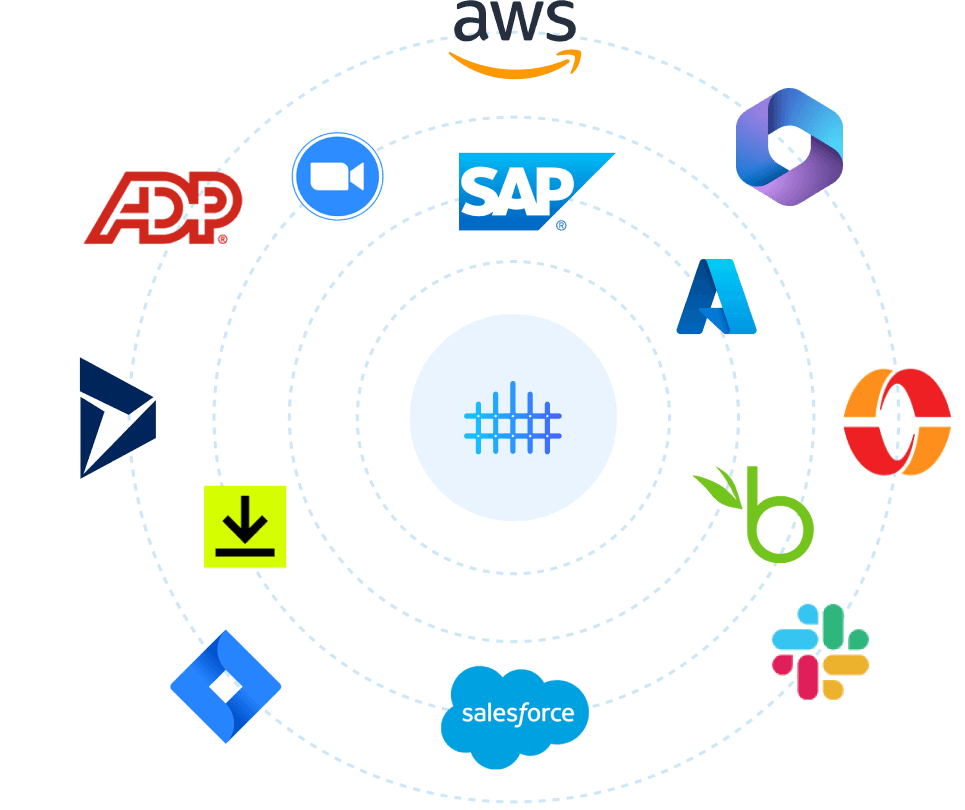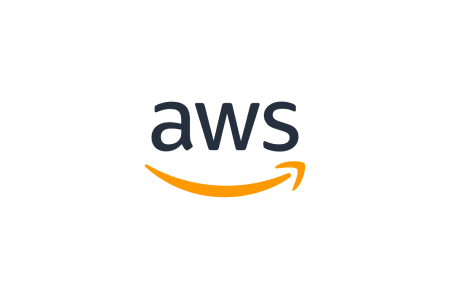 Amazon Web Services
Ensure that access to resources is only granted to authorized users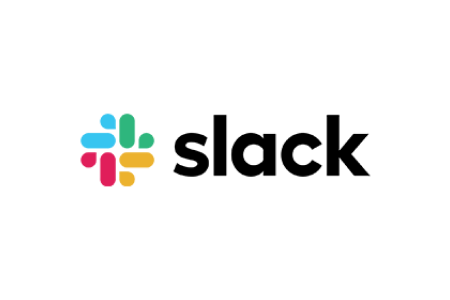 Slack
Manage user access more efficiently while mitigating security risks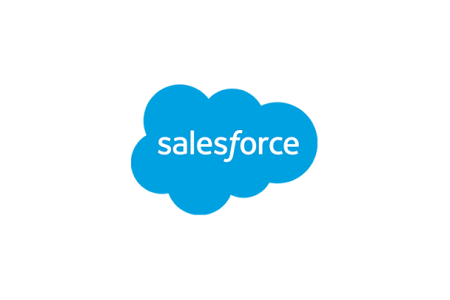 Salesforce
Enhance security by monitoring user access to Salesforce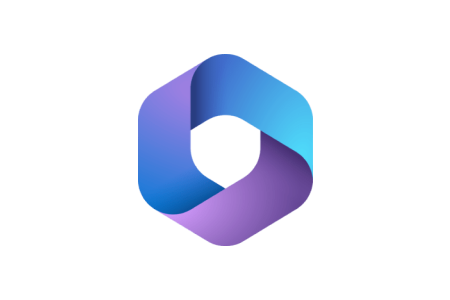 Microsoft 365
Monitor and analyze the users and possible usage of service for potential security risks

Jira Software
Enhance security posture by monitoring user access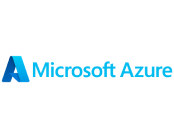 Microsoft Azure
Achieve comprehensive control over access rights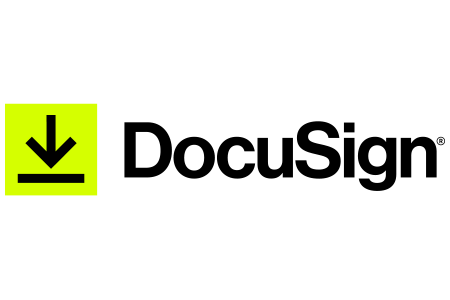 DocuSign
Detect and remove unnecessary permissions granted to users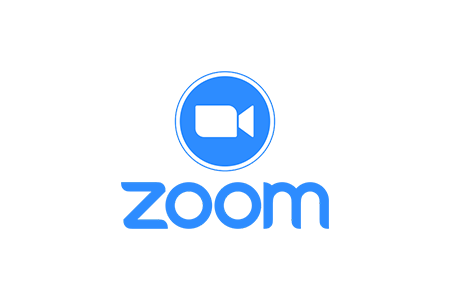 Zoom
Identify and prevent potential security breaches through access risk monitoring

Microsoft Dynamics 365
Enhance security and minimize the risk of unauthorized access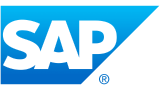 SAP
Secure your SAP system by streamlining access risk control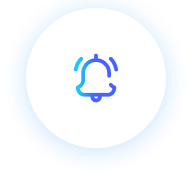 Notifications
Get up-to-date notifications to take immediate actions.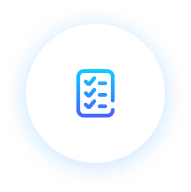 Sections & Subtasks
Get a detailed overview of your company's security status.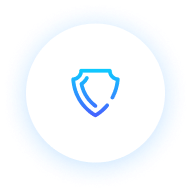 Data Security
Cloud-based software for maximum security to prevent business data leakage.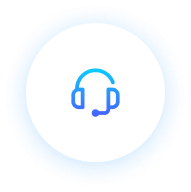 Live chat support
We hold your back. Contact us for professional help.
TheFence™ is designed to enable comprehensive access management, streamline compliance, and enhance security posture with automated risk analysis and tailored reporting capabilities.